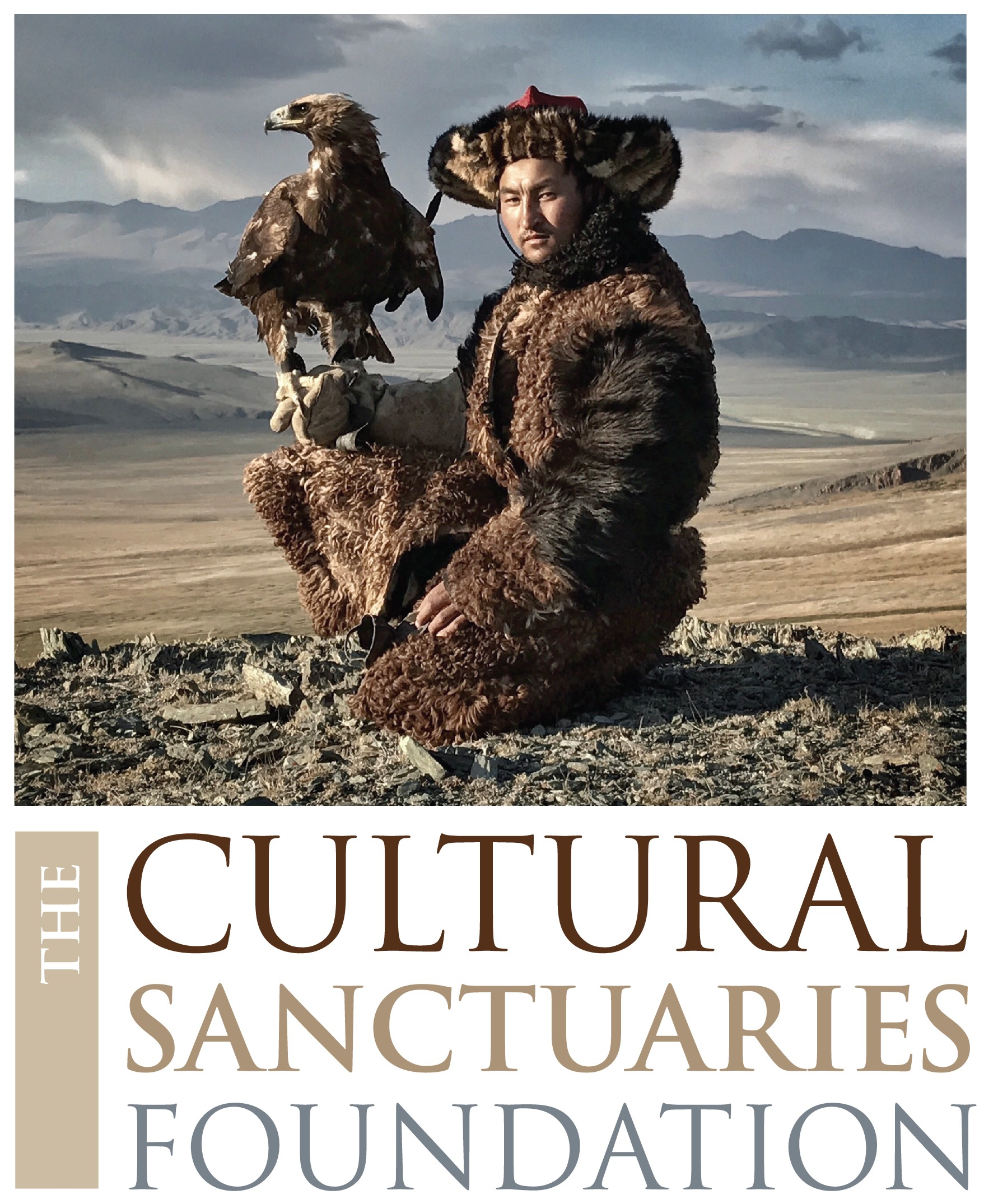 The Cultural Sanctuaries Foundation is a global charity working at the crossroads of culture and conservation. 
80% of the earth's remaining 'wilderness' is lived on and looked after by indigenous peoples. Science proves that indigenous communities are the planet's best guardians, protecting biodiversity as well as if not better than national park or protected area status. As we move to protect 30% of the world's land and oceans by 2030, we must not make the mistake of displacing, disregarding or disrespecting indigenous peoples. We must instead support them to continue to look after their environments as they have done for thousands of years. We must protect the protectors.
Connected to the climate crisis and the biodiversity crisis is a cultural crisis. Traditional cultures and knowledge are fading away and as many as 24 indigenous languages disappear every single year. Even if there was not a powerful and urgent need to protect indigenous communities as the best guardians of our planet, we must do so to protect their rich diversity of culture, language, knowledge and worldviews.
Run by National Geographic explorer and photographer Chris Rainier and former Linklaters corporate partner Olivia McKendrick, The Cultural Sanctuaries Foundation is a registered charity in the UK and a 501c3 in the USA. 
---
2023 PRIZE IN DETAIL
The winner of the People & Cultures portfolio category  will receive a magnificent print by Nat Geo explorer/photographer and Cultural Sanctuaries Foundation co-founder, Chris Rainier, plus a copy of his book 'Sacred.
Read more about our mission and work at www.culturalsanctuaries.org.
Our sponsors and partners
It would not be possible to run Travel Photographer of the Year without the support of our sponsors and partners, and we are hugely grateful for their involvement each year. Click the logo to learn more about each of Travel Photographer of the Year's sponsor and partners.