The Timothy Allen Photography Scholarship Award (TAPSA) recognises and rewards original documentary travel photography. This scholarship is run in conjunction with Xposure Photography Festival and the Sharjah Government Media Bureau, and this TPOTY Special Award – TAPSA Travel Documentaries – will be awarded to one photographer based on a portfolio of 5 to 10 images. The winner will be chosen by Timothy – who was the Travel Photographer of the Year 2013 – along with TPOTY. We will be looking for photographers showing the most ingenuity and originality as well as photographic excellence in both image making and story telling.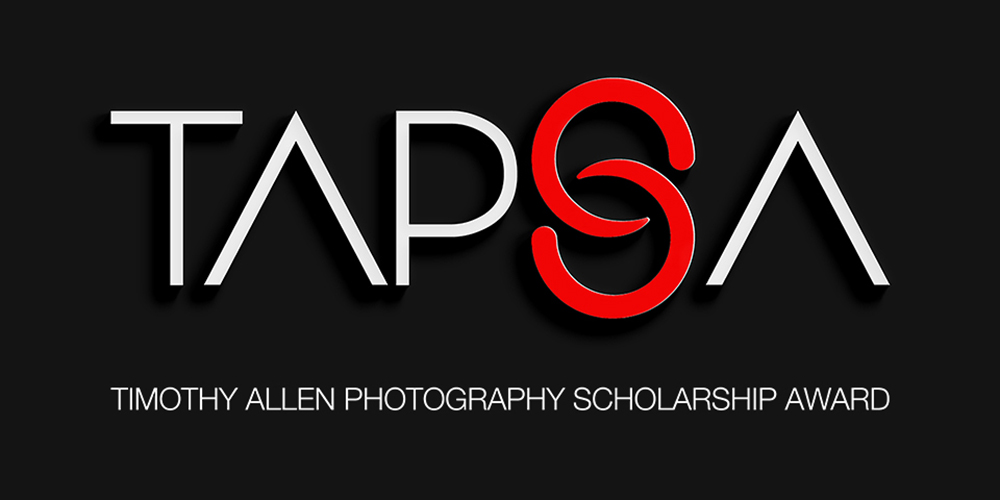 The winner will join Timothy Allen on an 8-10 day package to the 2020 Xposure International Photography Festival in Sharjah, UAE and will participate in a 5-day photography workshop with him there, that includes assignments, a portfolio review, one-to-one coaching, location photography training and the opportunity to present their work and story to a live audience in the main auditorium.
The winner will also benefit from opportunities to meet some of the great names in photography and receive an additional portfolio review from a leading Director of Photography or Photo Editor and further experience seminars, additional workshops.
Images © Timothy Allen