Hurtigruten
Connect to Your Inner Explorer
Hurtigruten offer unforgettable voyages from Pole to Pole, on intimate ships that bring you closer to the communities and environments you visit.
With 125 years' experience, Hurtigruten are the market leader in exploration travel and offer unique nature-based adventures to the far ends of the planet. With new ships and new destinations, they have something for everyone and their experienced and dedicated on-board expedition teams are on hand to make their trips truly remarkable.
From the magnificent Norwegian fjords to the ice-filled bays of Antarctica, Hurtigruten take you beyond the realms of conventional cruises by offering voyages that allow travellers to immerse themselves in a vast range of nature, cultures and wildlife, whilst travelling through breath-taking natural environments. The voyages are very much destination focused with little in the way of on-board entertainment, apart from educational lectures lead by the on-board expedition teams.
Come aboard and explore these dramatic destinations with us:
Antarctica | Brazil | Canada |Caribbean & Central America | Iceland | Northwest Passage | Greenland | Norway | Svalbard
Hurtigruten also runs superb photography tours in Norway and Svalbard in conjunction with Travel Photographer of the Year.
The Prizes In Detail
The winners of the three One Shot categories will each receive a Hurtigruten voyage for two people, including flights from the UK, to Norway's stunning coastline.
Prize winners have a choice of two coastal voyages:
Voyage North: 7 days from Bergen to KirkenesThis 7-day voyage is ideal for culture seekers wanting to explore the coastal cities of Ålesund, Trondheim and Tromsø, with a stop at the North Cape.
Voyage South: 6 days from Kirkenes to BergenA scenic voyage through the charming landscapes of the polar Arctic, stunning Vesterålen, the idyllic Lofoten islands and the Seven Sisters mountain range.
Alternatively, winners can exchange their prize trip for a credit of GBP £1,600 towards any other Hurtigruten voyage to many other destinations. They can also use the credit to join TPOTY Adventures and Expeditions with Hurtigruten - Northern Lights
The winner of the special 'Travel' portfolio category will receive a Hurtigruten voyage for two people, including flights from the UK, from Kirkenes to Bergen, crossing the Arctic Circle and passing through the beautiful Lofoten Islands.
Slideshow image credits: © Hurtigruten; © Chris Coe; © Tori Hogan; © Espen Øverdahl; © Melissa Scäfer; © Shutterbird Production; © LP Lorentz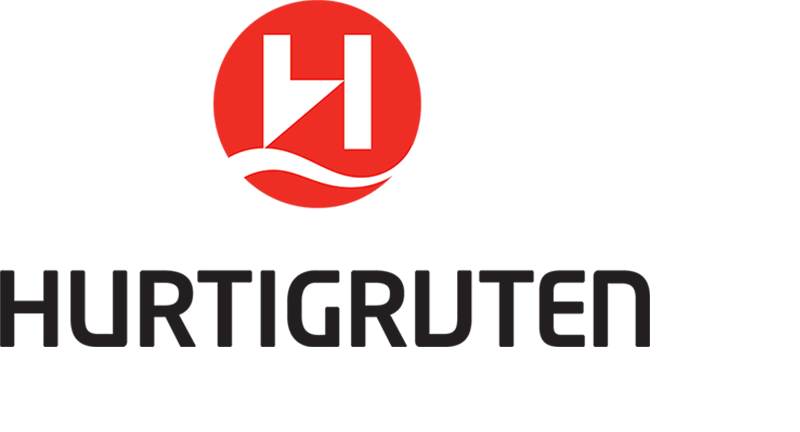 SPONSORED CATEGORIES:
Portfolio - Travel
One Shot - Beauty of Light
One Shot - Hot, Cold
One Shot - Tranquility