The Royal Photographic Society
The Royal Photographic Society aims to promote photography and to support photographers in developing their skills which it does through workshops and courses, holding exhibitions and competitions, a distinctions and qualifications programme, publishing an award-winning monthly magazine, and by acting as an advocate for photography. The RPS is a registered charity and a membership organisation with around 11,300 members around the world.
Become a member
JOIN THE ROYAL PHOTOGRAPHIC SOCIETY AND SAVE 20% WITH OUR TPOTY CODE
Membership is open to anyone interested in photography. The annual fee is £120 / 65 and over £90 / concessions £55. Sign up and join online at: www.rps.org/join Use the discount code TPotY18 for a 20% discount on your first year's membership
ROYAL PHOTOGRAPHIC SOCIETY - INTERNATIONAL
The RPS has members in over 80 countries across six continents with 22 Chapters in countries including China, Taiwan, Hong Kong, Malaysia, Singapore, Dubai, Switzerland, Australia amongst others. Each Chapter arranges events and activities for local members and acts as a point of contact for headquarters. Our Chapters welcome visiting members from elsewhere in the world.
All images shown here on this page are from the RPS International Print Exhibition 2015/16.
The 2018 Prizes In Detail
The Travel Photographer of the Year 2018, Young Travel Photographer of the Year 2018, winners of the three portfolio categories, winners of the three One Shot categories and the winner of New Talent each received membership of the Royal Photographic Society (RPS).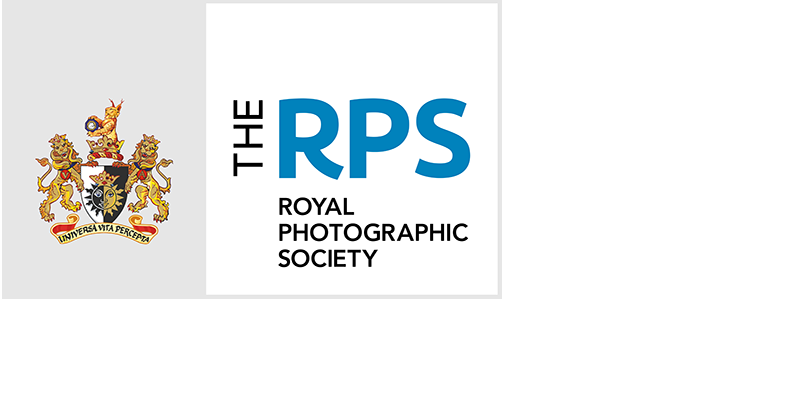 Contact The Royal Photographic Society:
Visit us at: www.rps.org or get in touch at reception@rps.org
Fenton House, 122 Wells Road, Bath, BA2 3AH, UK
Tel (UK): +44 (0)1225 325730